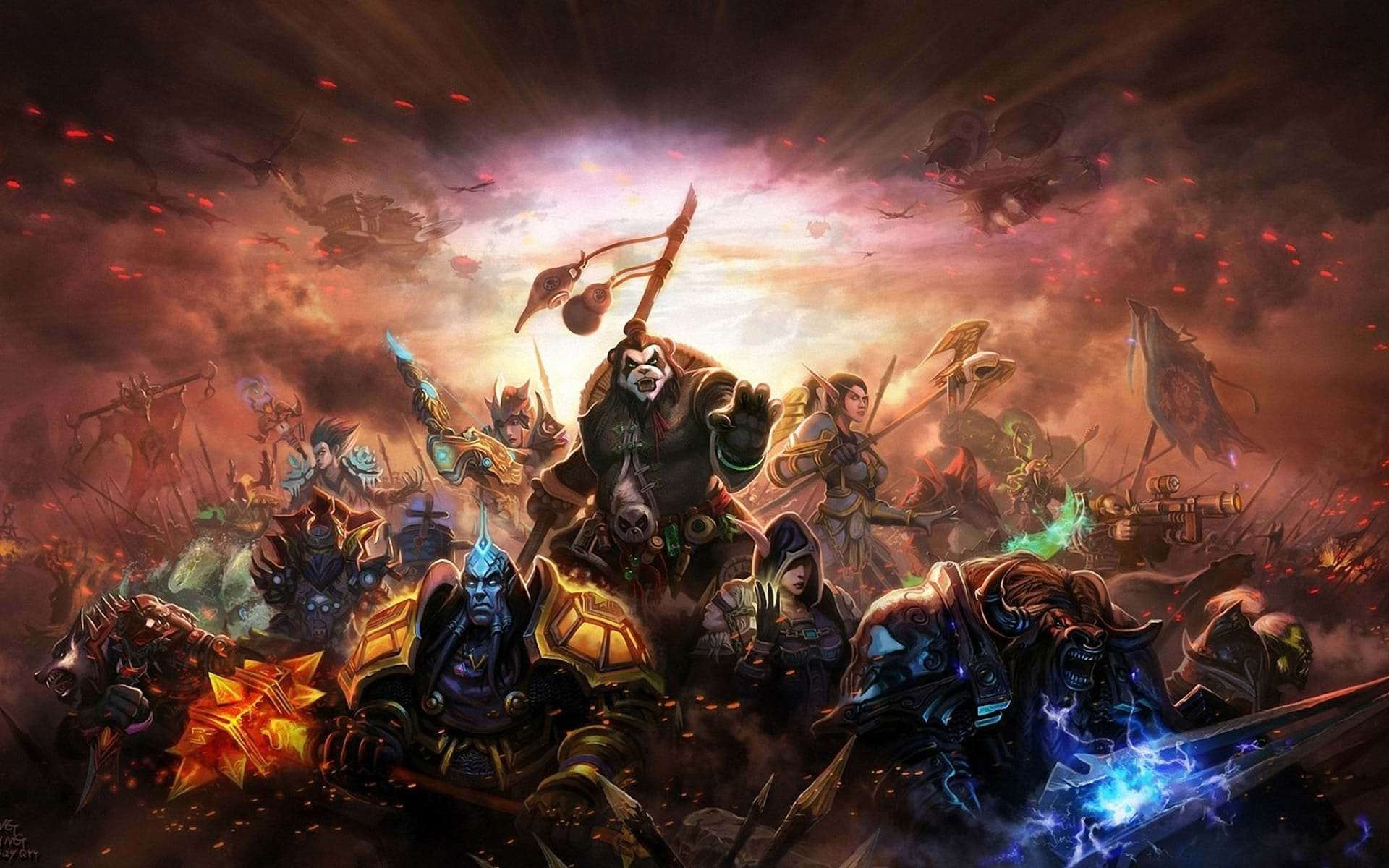 Mythic+ Carry
The expansion has been out a little over a month and we've had our first few weeks of mythic+ dungeons.
I think everyone realizes by now these dungeons start getting really challenging, really fast. We have had two weeks of different affixes (which we discussed here) and adjustments to make. If you're having problems completing this dungeons or just want to find a more efficient way of doing them, I'm going to tell you, why you should buy a carry from us.
Unlike other sites, instead of rushing and selling carries as soon as possible, we've been taking our time mastering these dungeons. We want to offer you the best dungeon experience possible. We know the dungeons inside and out, we will teach you how to handle the affixes, how to handle the trash mechanics, and the best way to tackle each boss fight, so your future runs smooth and easy.
Our team is composed of some of the strongest players in each region. These skilled players have invested a lot of time in learning the dungeons and want to share this experience with you. Personally, I'd want the best players to carry me if I was purchasing one. They are the ones who will teach you the most, not just complete the dungeon for you. We have players capable of playing every class and spec and that's how we were able to give feedback on classes (read my blog post on the subject).
So what can you get from purchasing a mythic+ boost? Well, it's a great way to gear up a new characters, there are achievements tied to it, and there's even some pretty sweet artifact skins. The artifact skins will separate you from a lot of other players and you can be the guy getting whispered "how do you get that!?".
If this sounds like something you'd be interested I greatly encourage you to head over to our shop or contact us directly here on the site. (Chat at the bottom of the screen)
We'd love to set up a great dungeon experience for you!
Thanks for your time and consideration.
Did you like this article?
If you did, please leave us a like or share this page, this encourages us to continue writing guides such as this!
What do you want us to write about in our next article?
Comment below! There is an option to comment anonymously.