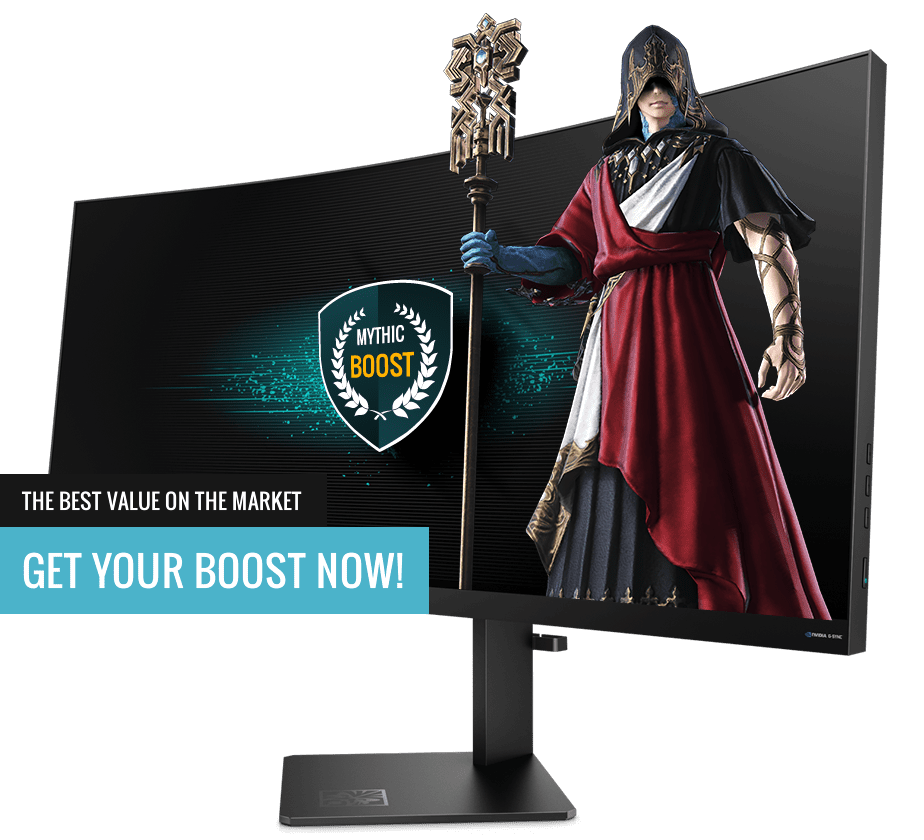 Mythic Boost has many years of experience in the boosting industry. The company was founded by gamers, who know that having the time to keep up with your favorite games or be ready to run end-game content is not a privilege everyone has. So, to give you some help to get back into the horse and run the newest raids and trials, our team has designed these boosting/carry services.
Whether you're looking to get your hands on a particular glamour, mount or minion, you want to get through the storyline with an alt, go through some savage or extreme dungeons, or farming for a relic weapon; we got your back. Our Final Fantasy XIV team is made up of long-time fans and professionals, who have been playing the game from the very beginning and know all the ins and outs to make your service quick and easy.
You're in good hands at MythicBoost. We have been doing this for years, and we're excited to share our Final Fantasy XIV boosting services with you. You won't regret joining a community of thousands of like-minded players who enjoy our services.
Our FFXIV Boosts are blazing fast and affordable. All communication is done through our Mythic App, which enables you to receive live progress notifications and chat directly with your New World booster without the need to install any additional software.
Don't miss out on the best of the game, enjoy it with Mythic Boost's Final Fantasy XIV Boosting Services.