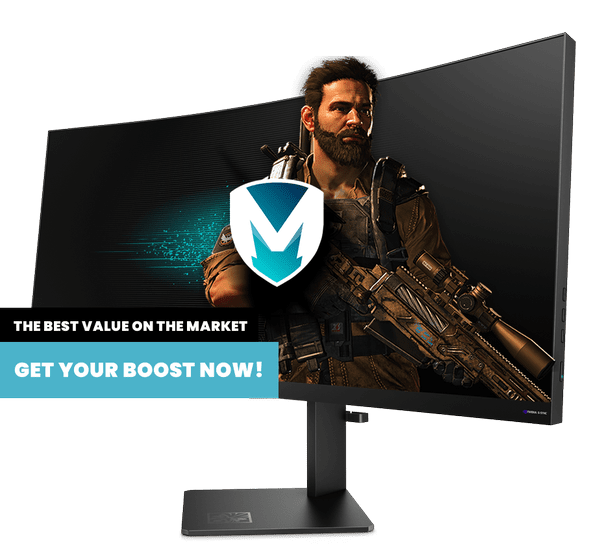 MythicBoost was founded by gamers, and is made for gamers. Which is exactly why we know what you are looking for, here at MythicBoost we provide a quick, professional and enjoyable Division 2 Boosting Service.
Throughout the past seven years we have been offering our services exclusively to World of Warcraft, this year we are trying something different. Not only have we branched off into Destiny 2, we are excited to announce our Division 2 Boosting Services.
We are here to be the best Division 2 Boosting Services provider on the market!
With our expanding team of professional players, knowledgeable 24/7 live customer support team and our 100% customer satisfaction. You are guaranteed to be in good hands when becoming a customer of MythicBoost.com