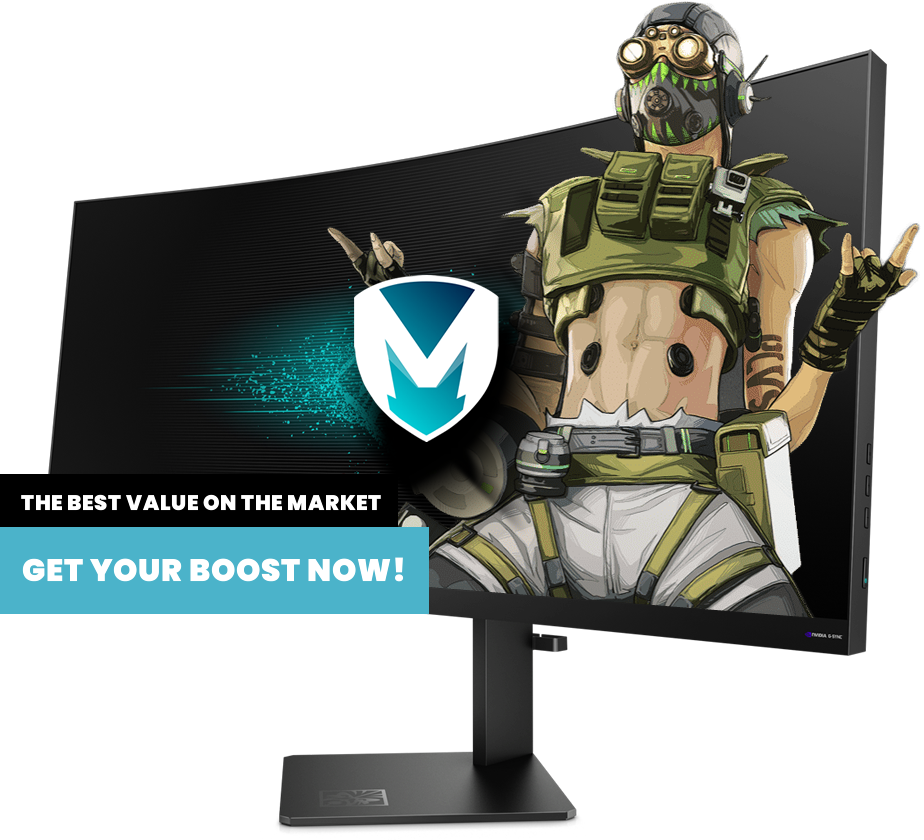 MythicBoost was founded by gamers, for gamers. We know what gamers want, and we provide quick, enjoyable, and professional Apex Legends Boosting Services for gamers looking for that extra edge in battle.
Our tried and true Apex Legends Boosting formulas will get you Apex Rank Boost, the quickest Apex wins and Apex kills, and Apex badges for the lowest price. Our expert gamers have spent hours perfecting their Apex Legends boosting strategies to serve you. Whether you're an experienced Apex Predator or still getting the hang of Octane's Launch Pad, the best rewards and strategies are at your fingertips with MythicBoost's Apex Legends Boosting service.
You're in good hands at MythicBoost. We live and breathe Apex Legends, and we're excited to share our Apex Legends Boosting Services with you. Thank you for considering us, and we welcome you to our community of like-minded gamers.
Don't wait to be the best. Be the best. Choose MythicBoost's Apex Boosting Services.