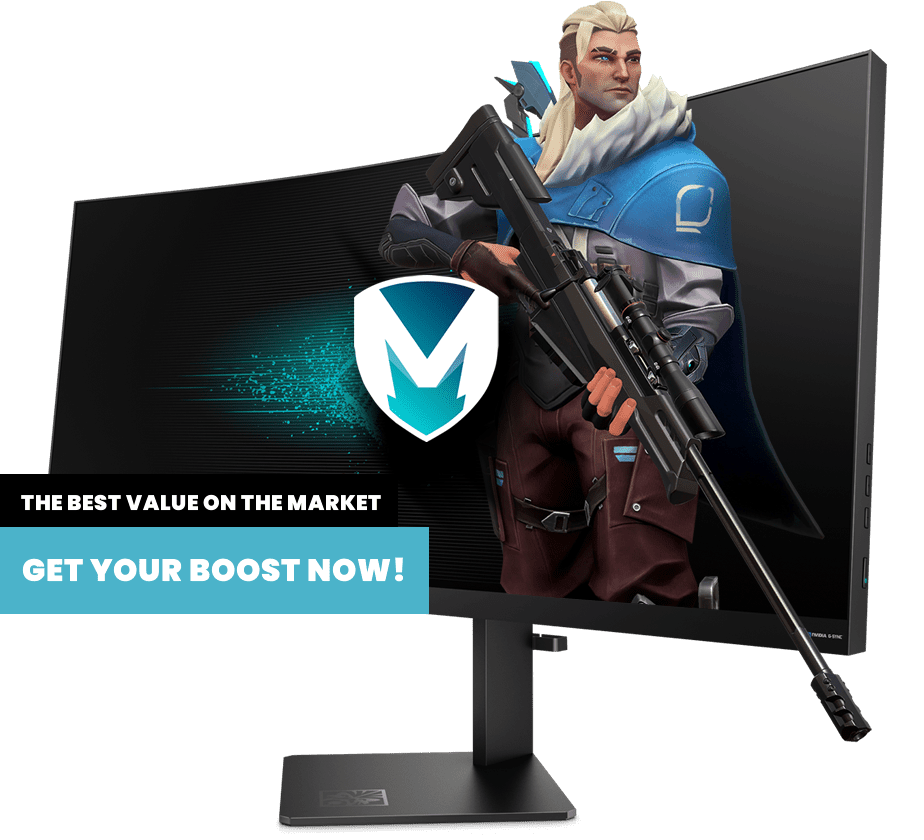 Valorant is a very high skill ceiling game, it can take months of practice to be at a decent skill level to go do well in ranking matches consistently, and we know not every player has the time to spend daily honing their aim, practicing or learning strategies and the best way to use agents' abilities. In such a highly competitive game there is little room for error, so why not get the help of professionals with plenty of years of experience in the business of boosting and carrying? Why not improve your Valorant experience with Mythic Boost?
Your value your free time -and so do we- that's why simply spending it frustratingly getting close to that diamond rank, only to end up losing your matches and going back and forth is simply not the way to spend it. Whether you're looking to get to that rank you've been wanting, unlocking a particular agent's contract, get yourself a boost in placement matches or simply get some rated (or unrated) wins, our team of professional Valorant players will get you there in a fraction of the time. We'll be sure to push your Valorant experience to its best with our Valorant boosting services.
You'll be able to track the progress of your order and have a live chat with our team all through your Valorant Boost. Our services are fast, reliable and done only by hand, no cheating involved. Your account's safety and your enjoyment are our priority.
Our Valorant Boosting services are blazing fast and affordable. All communication is done through our Mythic App, which enables you to receive live progress notifications and chat directly with your Valorant booster without the need to install any additional software.