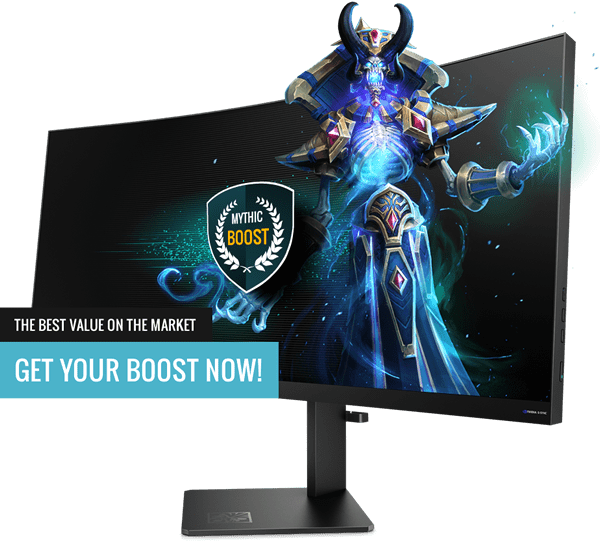 MythicBoost was founded by gamers, and is made for gamers. Which is exactly why we know what you are looking for, here at MythicBoost we provide a quick, professional and enjoyable WoW classic boosting experience.
We've been offering the same service for over 7 years now, and pride ourselves on our ability to adapt to the updates and evolve our store based on what Blizzard throws our way. Which is why we are excited to announce we will be offering WoW classic boosting services.
We hope we can show to you, why we should be your only WoW classic boosting services provider!
With our flourishing roster of boosters, affordable prices, and our on demand live chat support team. You are guaranteed to be in good hands when becoming a customer of MythicBoost.com