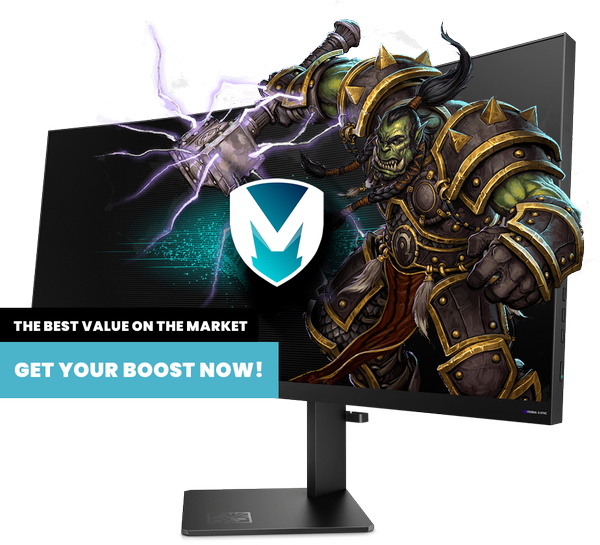 We provide fast and secure WoW Boost services including Mythic+ Boost (Mythic Dungeons, Mythic Plus Boost services), WoW Raid Boosts (and WoW Raid Carry services) and many others. Our World of Warcraft professionals are veterans of the game, many of them have been playing at a very high level since 2004. We make sure to only recruit the cream of the crop to provide the best service possible. You can be assured that our WoW boosts are 100% safe.
We take pride in providing a positive experience for our customers every time. We are also the only WoW Carry service provider that develops and maintains a unique custom made system to manage all our wow boosts. This forces our players to be accountable for their work. We make sure our preofessional WoW players are fully capable and comfortable doing our runs before we even offer them on our shop. We are here to be the best WoW carry service available, no compromises.
Our Mythic runs are blazing fast and affordable. All communication is done through our Mythic App, which enables you to receive live progress notifications and chat directly with your WoW booster without the need to install any additional software.