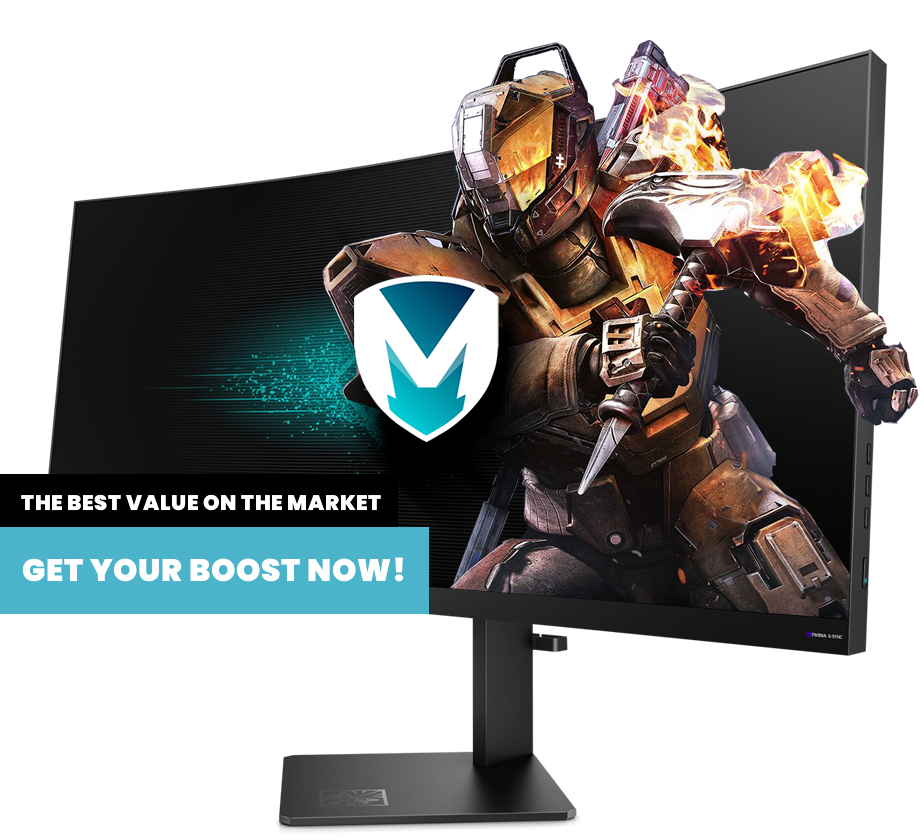 MythicBoost was founded by gamers, and is made for gamers. Which is exactly why we know what you are looking for. Here at MythicBoost we provide a quick, professional and enjoyable Destiny 2 boosting experience.
Get your Destiny 2 Carry services now and see why we take pride in our customers satisfaction, our staff, our services and our all around atmosphere.
Our Destiny 2 Boosts are blazing fast and affordable. All communication is done through our Mythic App, which enables you to receive live progress notifications and chat directly with your Destiny 2 booster without the need to install any additional software.