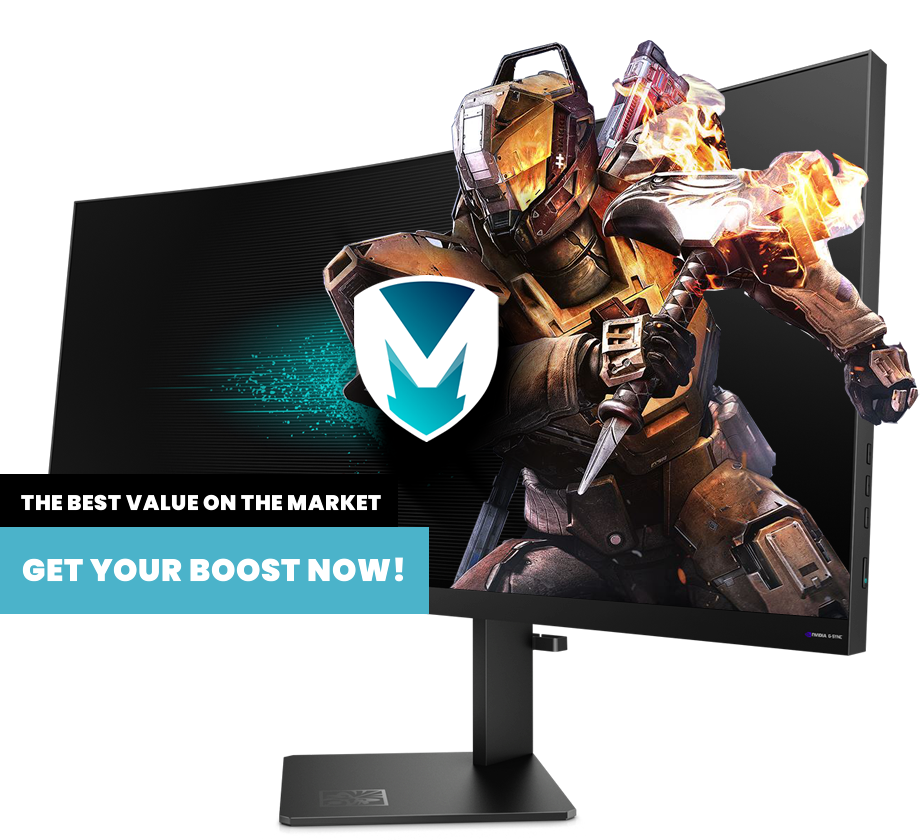 MythicBoost was founded by gamers, and is made for gamers. Which is exactly why we know what you are looking for, here at MythicBoost we provide a quick, professional and enjoyable boosting experience.
We take pride in our customers satisfaction, our staff, our services and our all around atmosphere. We have been delivering the same service, that we originally established many years ago, but better. Which is why we are branching off into Destiny 2 boosting. We feel comfortable and ready to deliver our services to yet another community of gamers, casuals and everyone alike.
You are always in good hands here at MythicBoost.com and we will always standby that.
Thank you for considering us, we hope you can join and enjoy the community we have built here.