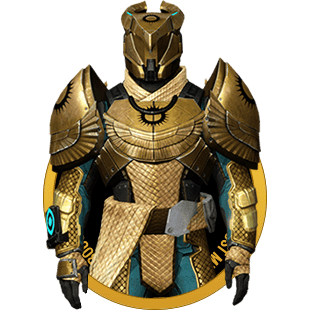 The Season of the Worthy is upon us in Destiny 2, and with it, a treasure-trove of brand-new Destiny 2 Trials Carry Services courtesy of MythicBoost! Get your Destiny trials carry free of stress
This new patch brings us the long-awaited return of the Trials of Osiris, a 3v3 PVP mode made only for the hardiest Guardians. With MythicBoost's Destiny 2 Trials Carry Service, you'll be winning matches and climbing the ranks in no time! Our Destiny 2 Trials Carry professionals play Crucible matches endlessly, memorize the ins and outs of every map, and know exactly what it takes to crush their foes. In the Trials of Osiris, our advanced small-team strategies will help us win better than anyone else. Why go through the grind? Put your faith in MythicBoost and let us do Destiny 2 Trials Carry for you immediately!
For more information about our expert-level Destiny 2 Trials Carry Services, please contact our gamer-first customer support.