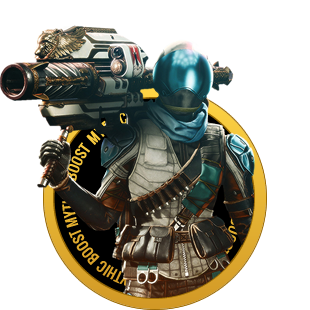 The game has many Destiny 2 Event activities every year, from the guardian games, to moments of triumph and even the dawning (Which honestly is probably the best way to get ornaments). But to get the best out of any of these events you have to go through a lot of grinding, especially the ones that come with specific activities. So you don't have to spend that precious holiday time grinding away instead of enjoying yourself with family and friends, we have created the Destiny 2 Event Boosts category.
We know that sometimes the day-to-day makes it hard to keep up with current Destiny 2 Event, and it's hard to finish quests for exotics like the heir apparent before the events disappear. You won't have to miss out on exclusive items like these anymore, our team of Destiny 2 Event experts will get any and all the loot you're looking for from the event in record time with our Destiny 2 Event Boosts.
Make the best out of all the seasonal events and grab all the ornaments and exotics with Mythic Boost's Destiny 2 Event Boost services.