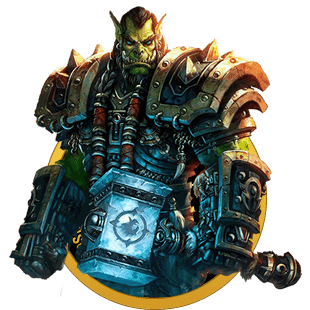 Your PvP Carry will be completed in a super efficient manner, and done professionally with your security our #1 priority! Receive those magnificent titles and achievements today!
Here at MythicBoost we understand there comes a time in a champions quest, when they need some help getting around the obstacles thrown your way. Which is why we are happy to announce that we offer a full PvP boosting experience! We want you to fight alongside with us, or have us fight for you so you can reap the rewards and benefits received from our PvP Boost without wiping any sweat off your forehead.
Our entire fleet of boosters are excited to work with and for you, so you can acquire the benefits you are so determined to receive. We can bring your character to any desired rank, so you can finally breathe in that dusty bloody air, at the top of the arena rankings!
Kick your feet up and allow us to do the hard work for you! With countless exclusive features and reviews that speak for themselves, you are guaranteed to be in good hands when becoming a customer of ours. Get your PvP Carry now!