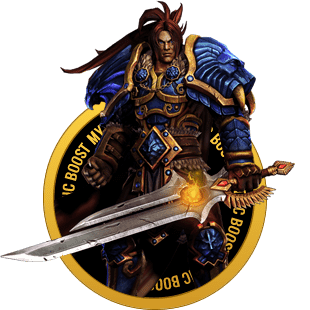 Here you can find all of our WoW dungeon boost packages that we offer throughout the entirety of the new expansion, Battle for Azeroth!
In these packages you will paired alongside four of our best boosting members we have to offer at any given time. These boosters are hand selected out of many veteran players to ensure you receive the best results, quickest completion times and the safest WoW dungeon boost experience.
Whether you are choosing self-play or piloted, we offer the same professional atmosphere. We guarantee you, your account security and boosting experience is our #1 priority! You will receive all loot from the dungeon, received by all parties that is not needed.
MythicBoost is happy to help in any of the areas you are lacking in, as our seasoned players are well versed in all fields of the game, and are willing to pass on their knowledge to further assist your experience in World of Warcraft.
Our entire fleet of boosters are excited to work with and for you. We thank you for considering us for your World of Warcraft needs!
Reviews
This service is rated 4.96 out of 5 according to 25 reviews.
Bravo! Another perfectly executed service. Thank you Rick, Art, and Brian!
I can't believe I used other services before. These guys are the most organized, professional and friendly. From now on, it's only MythicBoost for me!
Quick and excellent service ,would recommend.
Wow that was a fast carry. I just love they way they handle their orders. The whole process is extremely smooth and the staff is very friendly.
great fast runs but if you dont pay for the extra loot traders they will not give you anything they loot no matter how much they dont need it
Seriously great customer service and walking through the process before purchasing. Everything was awesome and I'm using it again, thanks Rick.
Another amazing set of runs. Thanks!
Must be my hundredth run with them. Service gets better and better!
Amazing performance guys!