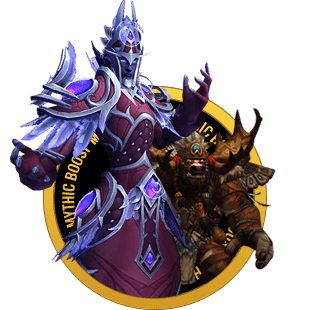 Level up and play as one of the newest Allied Races in Battle for Azeroth with MythicBoost! Our Allied Races Boost will get you any and all of World of Warcraft's Allied Races, including the Vulpera, Mechagnomes, Nightborne, Void Elf, Lightforged Draeni, Highountain Tauren, Maghar Orc, Dark Iron Dwarf, Kul Tiran Human, and Zandalari Troll races.
With your Allied Races Boost, you can also choose to purchase your Allied Race's exclusive Heritage Armor which can only be earned by leveling your Allied Race character to max level! Your Allied Race Boost will also come with a special mount specific to your chosen Allied Race.
MythicBoost specializes in delivering the best World of Warcraft Boosting Services to WoW gamers worldwide. We ensure our 13,000 satisfied customers are always on the top of their game with the newest loot available! Join MythicBoost and be part of a community of like-minded gamers committed to being the best.