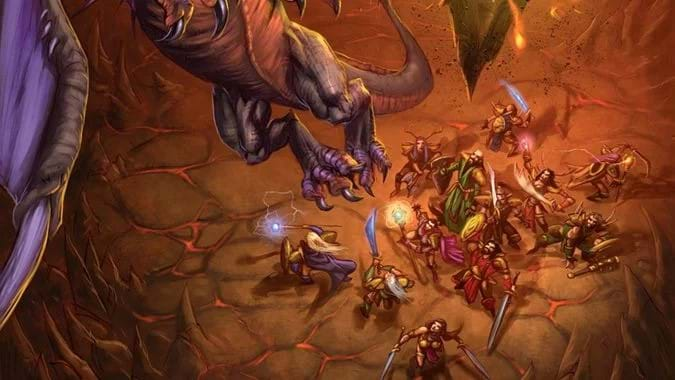 World of Warcraft Patch 8.3 Everything You Need to Know & How to Prepare
Hello everyone! In this article we will discuss the new changes we can be expecting and how you should be properly setting yourself up in order to be on top of things. Also we will discuss what you can expect from us here at MythicBoost. First and foremost whenever a new patch is about to come out you should always make it your top priority to make sure you are aware of all the changes happening to your class so you can adjust your gear and stats accordingly.
New Raid: Ny'alotha, the Waking City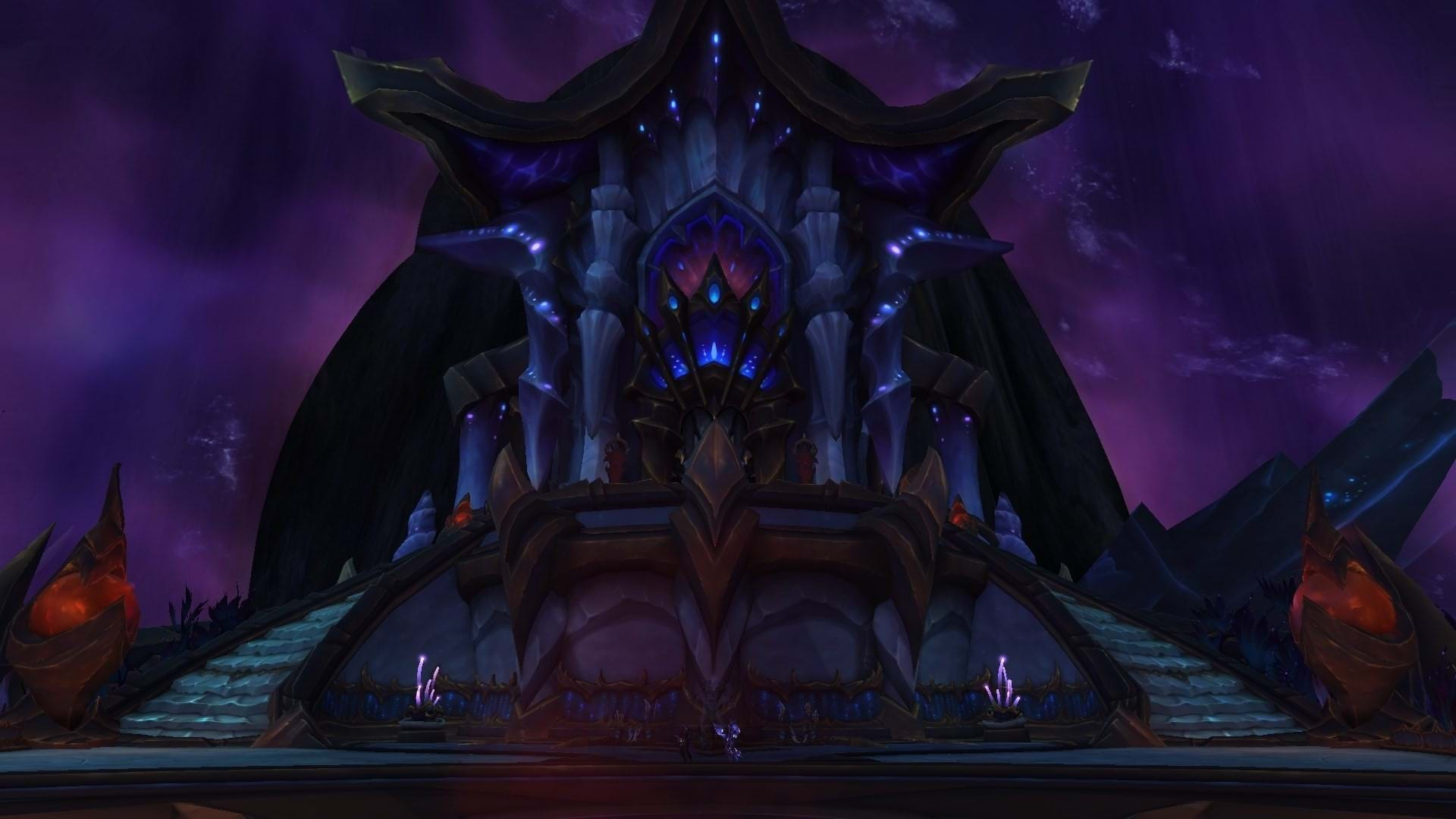 WoW Patch 8.3: Ny'alotha, the Waking City
Ny'alotha, the sleeping city, has awakened. For the first time in millennia, N'Zoth sits on his throne within the Black Empire. His armies flood from their dark halls, once again wreaking havoc on Azeroth. As the world shudders from these invasions, a desperate plan is hatched. Champions from the Horde and Alliance are gathered to face this ancient enemy within his own realm for one final confrontation that will decide the fate of the universe.
This raid encounter will hold 12 new bosses. Loot item levels for the first ten bosses are 430 LFR, 445 Normal, 460 Heroic, and 475 Mythic. Carapace of N'Zoth and N'Zoth the Corruptor, the two final encounters in Ny'alotha, will drop slightly better loot: 440 LFR, 455 Normal, 470 Heroic, and 485 Mythic.
Essences
Getting essences is something you can grind now and use for the entirety of the expansion. These are extremely useful and can be quite a tedious task. If there is one you want for next patch, would strongly recommend getting them now so you can have them rank 3. However you should be aware that some of them are becoming easier to get next patch, nerfed and buffed. So do your best to be aware of what those are, we will also be getting an additional miner slot. Grinding out essences that you do not have level 3 is something you can do right now that will potentially help you out next patch. There new essences are called, Breath of the Dying - DPS, Touch of the Everlasting - Tank, Spirit of Preservation - Heals, Spark of Inspiration - DPS, Strength of the Warden - Tank, Unwavering Ward - Heals, The Formless Void - All Specializations.
Reputation
Currently you should be aiming to fully max out your reputation with all BFA factions (19,999). Indeed this can be extremely boring and not feel very rewarding in the moment, but once the patch is released you can turn in the quest for the paragon chest which will award you with a fairly large amount of AP. Which will give you a very good head start into the patch and it will allow you to start getting the reputation again to receive another paragon box. This allows you to stay ahead and to have a steady amount of AP and get as far as possible into the artifact knowledge.
Island Expeditions
Do your Island expeditions and have the treasure map on your mission table, then have a treasure map in your bags which you can use and also you can do another one during that week of the patch. Also if you have titan residuum spend it now as in the patch it will be exchanged into currency at a pretty low rate.
Mythic+
Going into the patch you should aim to have the highest possible key you can do so you can go into it having a +15 ready. Ideally you would have a +19 completed, but the highest you can do is fine. Of-course if you need any help completing a Mythic+ dungeon of any level we are here for you, you can view our prices here - https://mythicboost.com/shop/mythic-plus-carry. Per usual Mythic+ dungeons will be on of the most efficient ways of gearing your character, do not hesitate to speak to us about our availability.
Titan Assaults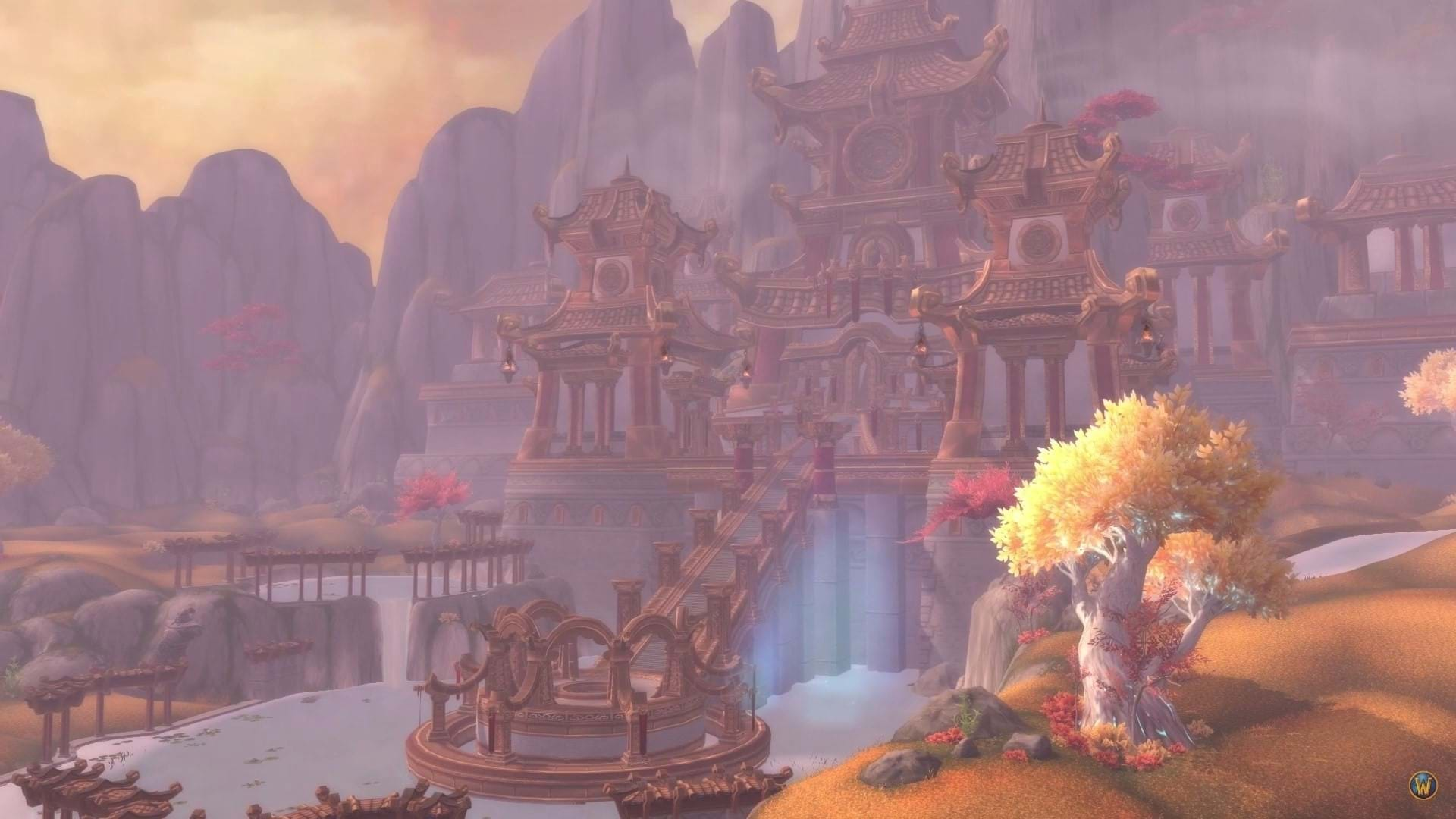 WoW Patch 8.3: Titan Assaults
A brand new major feature coming with Patch 8.3 are Titan Assaults in which the forces of N'Zoth attempt to overrun key titan facilities in Uldum in Kalimdor and the Vale of Eternal Blossoms in Pandaria. The zone will change drastically while under assault and include various new enemies, interactable objects, temporary quests, and a progress bar - filling it will allow players to face the enemy leader.
There will also be three new world bosses with this patch which are called, Grand Empress Shek'zara, Tashara, Vuk'laz the Earthbreaker.
What You Can Expect From Us
We are going to have the new raid live and ready the day of release, however since the difficulty of this new raid will be very challenging your character can not be under geared in anyway. If you need help gearing up your character to the most ideal gear before the patch goes live please speak to our live chat for some help. As for our other services, we will still have teams ready to help you around the clock. If you have any questions, do not hesitate to ask us.
Did you like this article?
If you did, please leave us a like or share this page, this encourages us to continue writing guides such as this!
What do you want us to write about in our next article?
Comment below! There is an option to comment anonymously.