Last time we talked about legendaries in mythic+ Unfortunately, it takes a lot more than just legendaries to be successful in this game. Here at mythicboost our players have put a lot of time and effort to perfecting their skills and today we're going to give you some tips on how to improve as a player. Hopefully, you find some of these tips helpful, as always we appreciate any feedback in the comments below.
You need to start somewhere if you aren't familiar with your class and spec I suggest reading guides. Icy-Veins and WoWHead both offer many spec guides. They both try and keep their guides up to date. However, like every resource a lot of the times guides can be out-dated and just plain wrong. I suggest always cross referencing when researching your class. Another great place for discussion is Discord. Discord is a voice/chat program that is targeted towards gamers. Every class has their own "official" discord channel. If you want to go talk and learn about a spec, I suggest going to the class discord and asking around
Quickest way to learn is by watching other people play. Twitch.tv is one of the best sites you can go to and find just about anyone streaming a game you want to watch. Don't be shy, ask questions, most streamers are very friends and helpful. We even stream so make sure you go to our page and give us a follow if you're seriously interested in learning!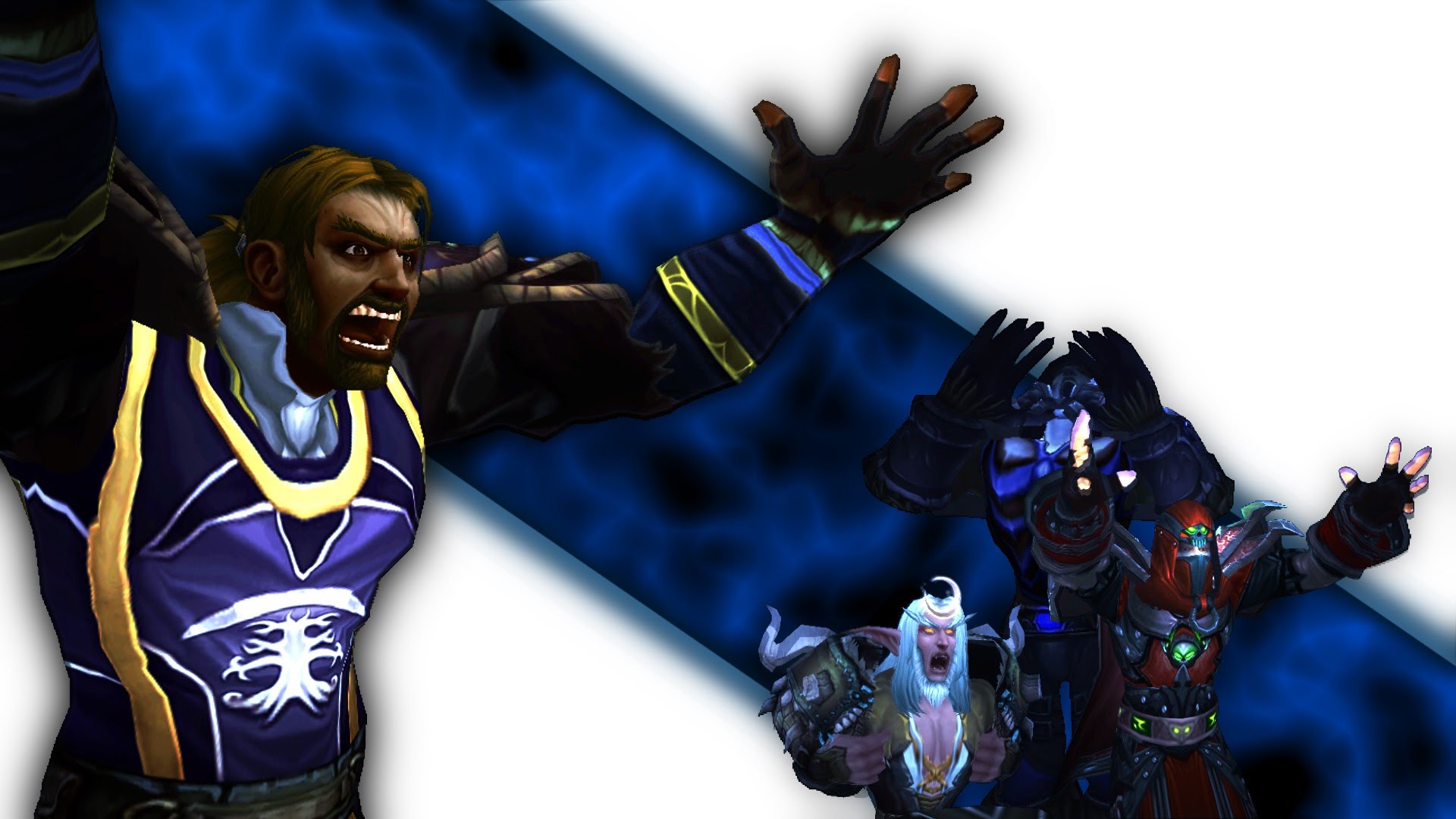 Get good at Mythic+
One of the most important resources you can utilize is warcraft logs. Everytime you do a dungeon or raid, log it. When you're done raiding or doing dungeons go back, upload the logs and analyze them. Compare yourself to other players that play your class. There's a lot to look at through logs, damage breakdowns, buffs, burst, damage taken, cool-down usage, almost an unlimited amount of information. No matter how good you think you are there's always room for improvement, and this is the best way to find ways you can improve.
Another important part of improving as a player is improving your UI. You want to be able to process and filter all the important information using your UI. There's a lot of add-ons available and some of the usual ones I suggest learning and experimenting with include:
ElvUI - This is an interface add-on. It will let you customize most of the blizzard default UI. It comes with a lot of skins and plug-ins, that will let you edit everything from health bars, raid frames, and even your button bars.
WeakAuras - One of the most useful add-ons. There's almost an unlimited amount of things weakauras can do. Track buffs, cool-down, dots, procs, boss abilities, mark things, etc. Most of the time you watch someone on twitch and see something on there screen alerting them of a mechanic, it's prob a weakaura.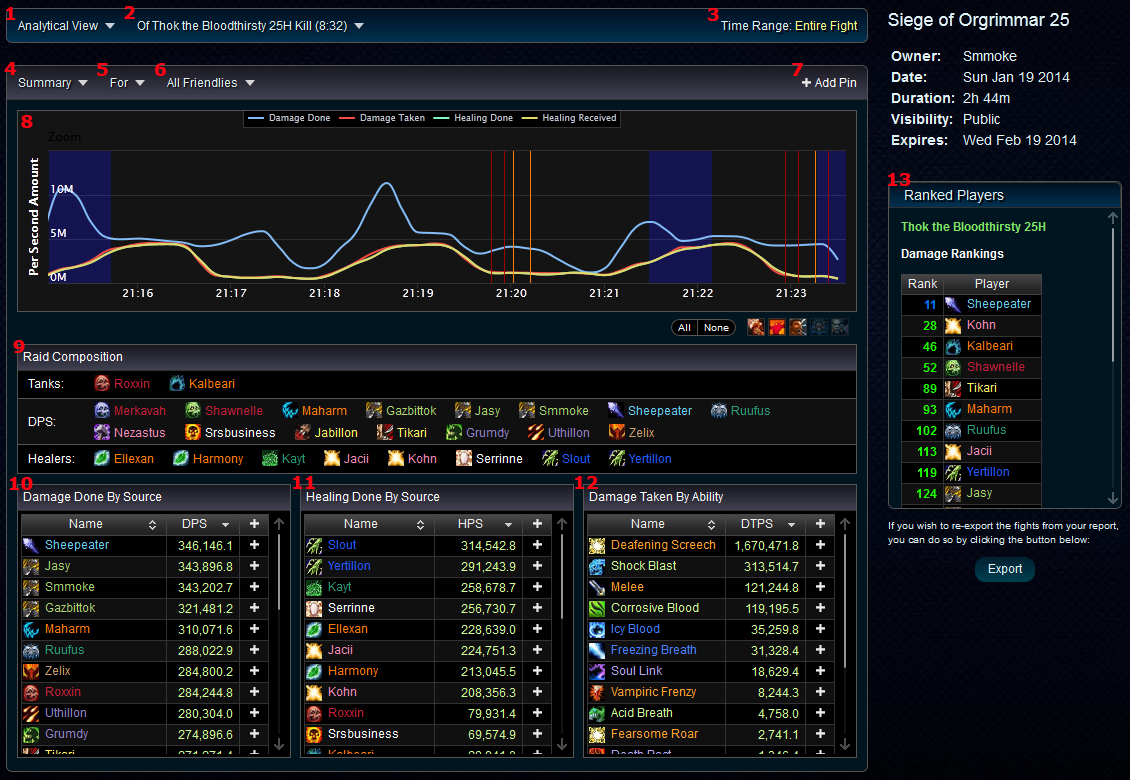 Get good at Mythic+
Deadly Boss Mods/Bigwigs - This is a boss add-on.This will track boss ability cooldowns and timers and even alert you when something dangerous is coming. If you just do 5 mans, there's usually a plug-in to cover all o the dungeon mechanics as well. Extremely helpful and helps awareness.
Details/Skada - This is a damage meter. I prefer details, because it offers a lot of information skada doesn't. Like logging, this is a good way to quickly analyze things you can improve on. You won't get as much information as a log will give you, but it's good information to have at the ready.
There's plenty of other add-ons as well. It's important not to clutter your UI with add-ons, though. Try to make your UI as clean as possible, so it's very easy to process all of the incoming information. The quicker you're able to react to things the more you'll be able to concentrate on your rotation.
The best way to improve though is to play and play a lot. Play with players better than you, ask questions, and challenge yourself to compete with them. The more you play, the less you'll need to concentrate on your rotation and the more it'll become muscle memory. Here at mythic boost we play for hours every day and that's how we have become some of the best players in this game. If you really want to improve I suggest going to our buy now page(link: https://mythicboost.com/shop) and getting a chance to play with some of the best players in this game!
I hope this was helpful for you! If you have any other tips or questions please post down below. We will be happy to answer and help you in anyway we can!
Did you like this article?
If you did, please leave us a like or share this page, this encourages us to continue writing guides such as this!
What do you want us to write about in our next article?
Comment below! There is an option to comment anonymously.