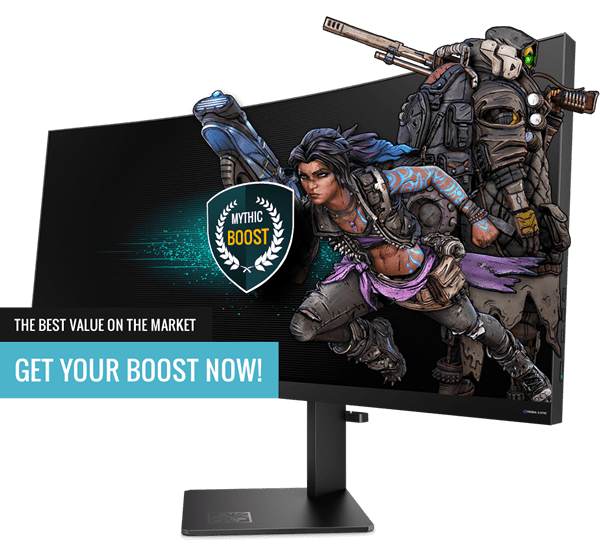 MythicBoost was built for gamers. We employ a team of Borderlands 3 experts who provide fast, fun, and professional Borderlands 3 Boosting Services for gamers looking to spice up their arsenal on their journey to be the most fearsome Vault Hunter in the galaxy.
Our latest Borderlands 3 Boost and Borderlands 3 Carry strategies can get you the hottest legendary guns, the hardest achievements, and the coolest skins in Borderlands 3. Whether you're looking to get King's Call without the grind, want to finally hit max level on FL4K, or in the market for a Mayhem III meta loadout, the best Borderlands 3 Boosting Services on the planet are at your fingertips with MythicBoost.
If you're looking to walk among the best Vault Hunters in the world, MythicBoost has your back. We've been improving our Borderlands 3 Boosting Services since Day One and we're excited to share our expertise with you. Thank you for choosing MythicBoost, and we welcome you to our community of like-minded Borderlands 3 gamers.
Get that loot, Vault Hunter. Choose MythicBoost's Borderlands 3 Boosting Services.