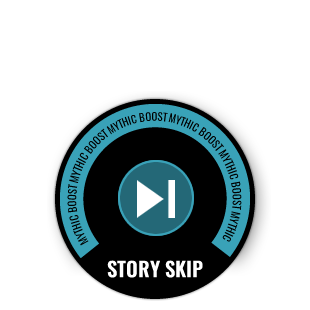 Our FFXIV Story Skip services have been designed by a team of long-time Final Fantasy XIV fans, who have plenty of years of experience in the game, all with the objective to make the grind as fast and enjoyable as possible. Whether you're looking to get all the way up to Shadowbringers with an alt, make it to endgame fast to go raiding with your friends, or simply get over an expansion's storyline that you don't enjoy, we'll make sure to get you there fast and easy with our FFXIV Story Skip services.
Want to get through the storyline of any or all the expansions, while also getting all the rewards, experience and loot from it but don't have the free time to grind the quests? Don't want to wait for weeks to be able to get to start raiding with your free company buddies? Don't waste your free time or your days off going through the same old quests from A Realm Reborn, let a group of Final Fantasy XIV professionals do it for you today with our FFXIV Story Skip services.
Realize your warrior of light's true potential and get all the main story quest rewards while at it with Mythic Boost's FFXIV Story Skip services.