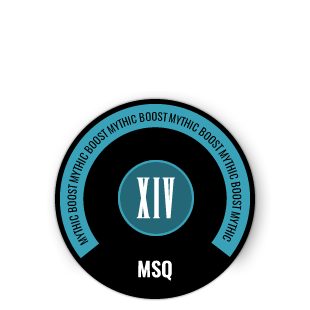 With the FFXIV MSQ Boost services or some call it FFXIV story skip services, you'll be able to get through the main scenario FFXIV MSQ quest, leveling up your job and obtaining gil and gear through it all. No need to go through all of the FFXIV MSQ storyline again to unlock your favorite trial and FFXIV raids, no need to spend days (if not weeks) running through the entire FFXIV MSQ questline again for your alts. Just use our FFXIV story skip services Don't waste your free time repeating the same content, let us do it for you with our FFXIV MSQ Boost services.
One of our FFXIV MSQ professionals will get you through whichever part of the FFXIV MSQ you want to get through, whether it's a Realm Reborn, Heavensward, Stormblood or Shadowbringers (Or any combination of them), they'll get you through it in record time. Best of all, you'll keep any gil, gear, minions, or anything else obtained during your FFXIV MSQ Boost services.
Breeze through the main storyline with FFXIV story skip boost, grow as the warrior of light and get to the endgame content with Mythic Boost's FFXIV MSQ Boost services.