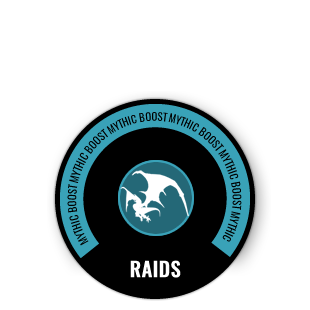 The FFXIV Raids Boost services were created to help you get through that endgame content grind without having to navigate party finder, going through farming teams that can't get through the most basic diamond weapon phases and going through the frustration of taking weeks -if not months- to farm for your relic weapon (or that mount you've always wanted).
Why go through all of that when a professional FFXIV Raids team can get your farm done in but a fraction of the time? Mythic Boost's FFXIV Raids team will get you through whichever raid you're looking to run, however many teams you want to ned to run it and, best of all, they have enough practice to make farming groups look like amateurs. Don't waste your free time, get your relic weapon now with or FFXIV Raids Boost services.
Blast through FFXIV Raids like they're duties and make your grind a lot shorter with Mythic Boost's FFXIV Raids Boost services.