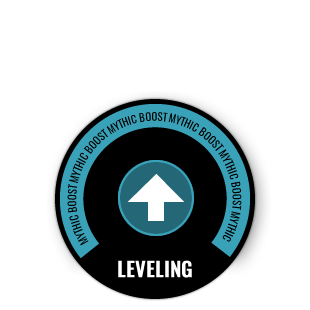 The FFXIV Leveling Boost services have been designed by long-time players of the game, who know exactly the best ways to take your characters to the level cap. From getting better gains from ff14 exp boost items, to the most efficient activities to run and questlines to complete to get your FFXIV Leveling completed as soon as possible.
You might be wondering, is a FFXIV Leveling worth it? Well, with the help of our Final Fantasy XIV professionals, you won't just be getting your warrior of light to the desired level, you'll also obtain gil, minions, gear and anything else that can be obtained during the level up process. So, you can be sure you can get quite a lot out of your FFXIV Leveling service.
Push your Warrior of Light to new heights and defeat all the enemies of the realm with Mythic Boost's FFXIV Leveling services.