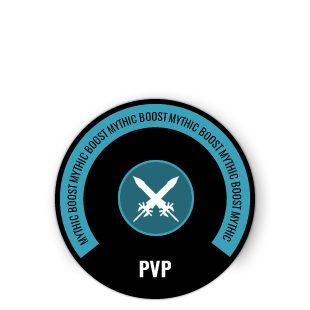 FFXIV PvP is a very competitive environment, from having to go through hundreds of wins to get a particular glamour or title, to the incredibly tough fights in FFXIV The Feast to obtain one of the limited seasonal rewards, it is one of the most heated endgame activities on a constant basis. If you want to be in the leaderboard, you need to have a decent team to run FFXIV PvP with, for that reason our FFXIV PvP experts have created these new FFXIV PvP Boost services.
With this service you'll have a team of seasoned FFXIV PvP professionals to help you get your rating up for the season. Whether you're looking to get your hands on wolf collars to get yourself a new bloodhound glamour for your weapon, get to a certain ranking in the season or the shadowstalker glamour set, we have the perfect FFXIV PvP Boost services for you.
Defeat your fellow warriors of light and bring glory to your grand company with Mythic Boost's FFXIV PvP Boost services.