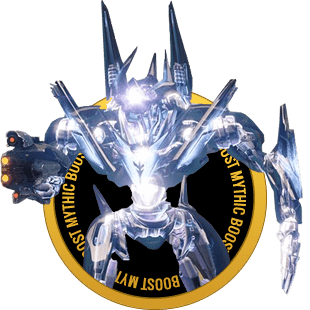 Season of the Splicer brought back the very first Destiny raid, and the first raid of its kind too. We know not every player is in a clan that raids regularly, has the friends to run the raid with or simply have the time to set up and spend the time it requires to learn and run a raid. That's why we have created this series of Vault of Glass Boost services, to help you get the best out of this reprised raid.
Whether you're looking to get your hands on a Fatebringer hand cannon for the crucible, try out the Vex Mythoclast and have a primary and power weapon in the same gun, or even get the Fatebreaker title from the raid seal, the team of Destiny 2 professional raiders at Mythic Boost has the perfect Vault of Glass Boost service for you.
Blast through the depths of Venus and stop Atheon from commanding time with Mythic Boost's Vault of Glass Boost services.