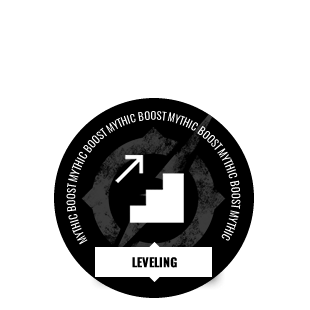 Tired of doing the storyline every time you want to try out a new class or create a different character? Looking to level up your world tier or expedition level to run end-game activities with your friends? Don't waste your days off repeating the same content, let the professionals get it done for you in record time with our Outriders Leveling services.
Mythic Boost's team of Outriders experts have been playing since the beta launched, and are familiarized with the game and how best to progress through it. So, you know your leveling service will be done in record time. Of course, you will keep any legendary piece of gear and all the best weapons that drop during the leveling process. All you need to do is pick your service, get in contact with our team and we'll make sure your Outriders Leveling service is done in no time.
Breeze through the lower content and start, level up your alts and get through to the endgame with Mythic Boost's Outriders Leveling Services.