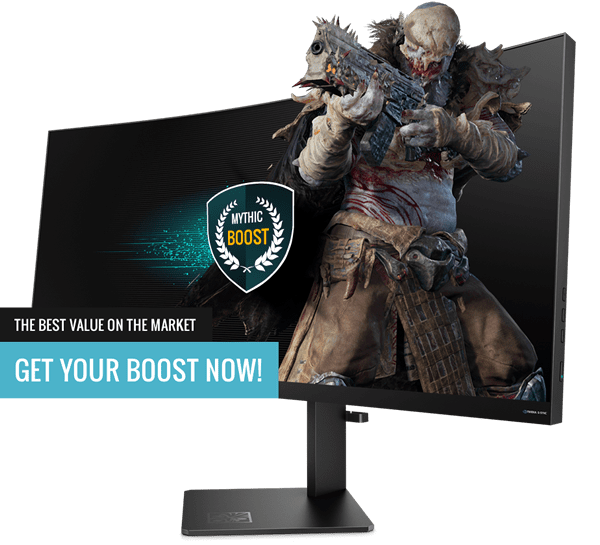 We here at Mythic Boost know not every player has hundreds of hours to spend grinding out what's needed to be prepared for end-game activities, have the best builds or get that particular rare drop. This doesn't mean you should miss out on playing these activities on Outriders with your friends!
For these reasons, we've designed this set of Outriders Boost Services, to get you ready to enjoy expeditions and all the other end-game activities the game has to offer. We're dedicated to consistently providing the best Outriders boosting and customer experience in the market. Whether you're looking to level up an alt, get your expeditions up to level 15 so you can play with your friends or even trying out different builds or different classes, Mythic Boost's team of professional players has your back.
You can be sure you're in good hands, we've been in the business of boosting for several years now and our professional boosters have plenty of experience in different games. So we're confident that our Outriders Boosting services will be perfect for you!