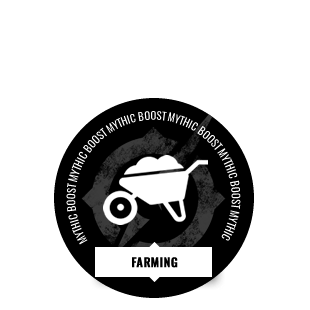 Tired of running expeditions over and over again for materials? Looking to get more legendary mods for your build? Can't be asked to farm for more pods or shards? There's no need to spend your days off running the same content, or waiting to finish your grind to be able to run high level expeditions with your friends, get all the materials or gear you need with our Outriders Farming services.
Mythic Boost's team of professional Outriders players have gotten this all down to a science, they've done hundreds of drop pods runs and expeditions to farm for anything farmable in the game. They'll be sure to not only get you what you're looking for, but also do so faster than anyone else would. Just make sure to tell us when you or your account is available and our team will get your Outriders Farming service done in no time at all.
Max out all of your gear's item level, get that one legendary you've been looking for and round out your build with Mythic Boost's Outriders Farming services.