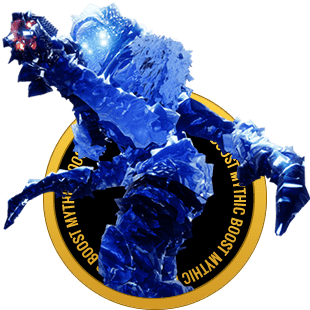 Year four in Destiny 2 comes with many new things, a new planet, new guardian subclasses, a new element added to the game, a bunch of exotics, a new raid. There's definitely a lot, and we couldn't be any more excited for it. Our team of Destiny 2 professionals is already preparing themselves for the launch, farming weapons, reading about sandbox changes, we're doing our homework so we can bring you the most efficient and professional boost services to get for Beyond Light.
Whether you want to get your hands on one of the new exotic pieces of armor or weapons, enjoy the terrifying looking new raid -The Deep Stone Crypt-, get your hands on one of the new adept weapons or even prepare for the new sandbox in PvP, Mythic Boost is prepared to accompany you all the way with our Beyond Light Boost services.
Start off year 4 of Destiny 2 the right way and embrace the darkness with Mythic Boost's Beyond Light boost services.