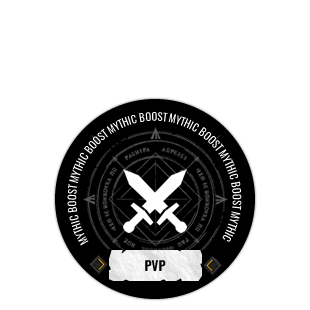 The New World PvP experience is one of the major focuses of the game, from open world combat happening simply by coming across another faction's members, to Outpost Rushes and Wars pinning large groups of players from 2 factions to control a particular piece of territory. Whether you're looking to control one of these territories for buffs or simply experience these PvP events by yourself, our New
World PvP Boost services will get you there. Your PvP services will be done by Mythic Boost's team of New World professional players, who have years of experience in the market of boosting and have been playing and keeping up with the game since the first beta. They are always up to date with the latest builds and strategies to make every New World PvP gameplay mode in the game a breeze. Get the best out of your gaming experience with our New World PvP Boost services.
Make your stand against the other factions in the game and claim the territories for your own with Mythic Boost's New World PvP Boost services.