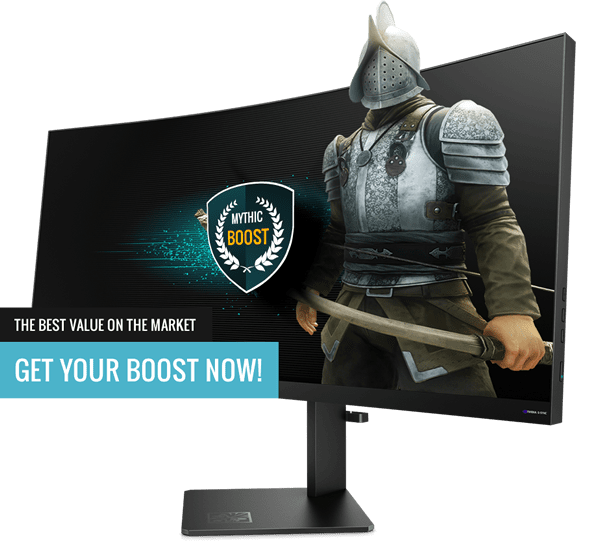 Have you heard about Mythic Boost's New World Boosting services? We have been in the business of boosting for years, providing boosting and carry services for several games. So, we know many players can't spend hundreds of hours grinding so they can properly enjoy end game content, run PvP modes without being under-geared, or even be able to do the crafts you need for your builds. For these reasons we've created New World Boosting services and put together a team of New World Boosting professionals, to help you get where you want to be in the game in a fraction of the time.
Your free time is valuable, and spending it doing repetitive tasks is just a shame. Whether you're looking to prepare yourself for New World expeditions, New World invasions, New World outpost rushes, or even New World wars, level up your character, enhance your weapon builds or even level up your crafting skills; our New World Boosting services are tailor-made to provide you the best New World rewards, the fastest way and at great prices. Our teams of New World Boosting professionals have been playing the game since the beta, so you can be sure your New World boosting experience will be handled by capable, reliable and hard-working hands.
Our New World Boosting services are blazing fast and affordable. All communication is done through our Mythic App, which enables you to receive live progress notifications and chat directly with your New World booster without the need to install any additional software.