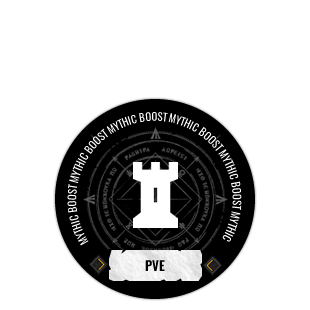 Our New World PvE Boosting services have been tailor-made by a team of experts in the market and the game, who are dedicated to researching and figuring out the ins and outs to this new MMO. From farming Arenas in the open world for gear drops, to delving deep into expeditions or helping stop invasions into settlements, our team of New World PvE boosters will get it done for or with you.
Are you looking to see how every expedition works? Want to experience the intense battles of invasions? The key to our team's success is their deep knowledge of the game mechanics, their experience running these game modes and their cohesive builds. So, you can be sure your New World PvE Boosts will be performed by seasoned professionals, ready to make this the best possible experience for you.
Push through hordes of corrupted, close the breaches that threaten Aeternum and bring glory to your faction with Mythic Boost's New World PvE Boost services.