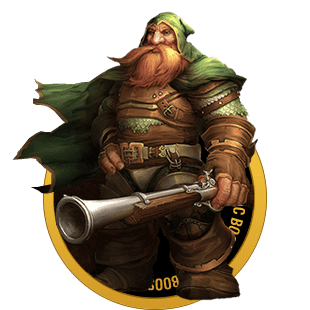 Our WoW Burning Crusade Raids Boost is provided by top-tier WoW Burning Crusade Raids guilds around the world. We are constantly striving to ensure our raiding teams are providing you the most efficient service possible! For more information on these packages, please read all about them below!
The best price on the market guaranteed! Found something lower? Contact our live chat.
WoW Burning Crusade Raids Boost will give your character the best possible PvE gear available in the entire game. Raiding can be a very difficult task, which requires good coordination and a plan of attack within the raiding group. Without a doubt in our minds, the teams of professional players we have available can dominate any obstacle thrown their way.
With our continuously growing customer satisfaction of over 13,000 gamers, our money-back guarantee policy, countless reviews and exclusive features, you are guaranteed to be in good hands when becoming a customer of MythicBoost.com
Our teams are ready to work alongside you. Order your WoW Burning Crusade Raids Boost Today!