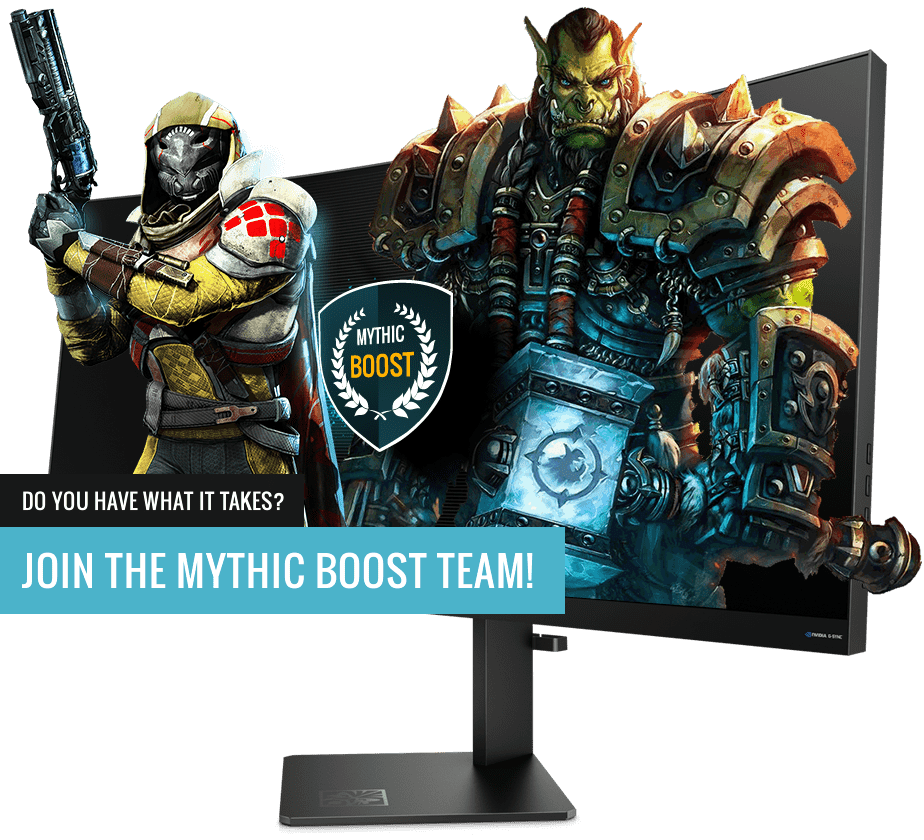 Here at MythicBoost we hold our boosters at the highest of standards and only look for the best of the best, you will need to be very skilled in all aspect of Fortnite and need to have substantial statistics to show for it.
Ideally we would like to hire clans of people who are able to achieve wins in all game modes, you will need to have 500+ wins to even be considered.
If you think you have what it takes to get wins consistently and have them done in a timely manner, we are looking forward to meeting with you, and potentially working with you!
We are currently looking for:
Talented Boosters;
Streamers with a decent audience;
Advertisers : Discord / in-game promoters;
Customer support operators.