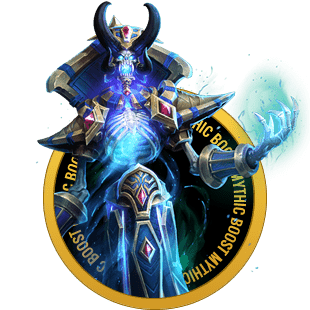 Our WoW Classic Burning Crusade leveling services are now available! When browsing this page you will be able to see all of our leveling services we have to offer. We 100% hands down have the best teams available, to complete the treatroues leveling process for you!
The best price on the market guaranteed! Found something lower? Contact our live chat.
Leveling in WoW Classic Burning Crusade is quite the process, it can take anywhere from 3-4 weeks of in-game playtime to achieve level 60. Which is why our established group of professional players will take you step by step to achieve the level you desire.
With our continuously growing customer satisfaction of over 13,000 gamers, our money back guarantee policy, countless reviews and exclusive features, you are guaranteed to be in good hands when becoming a customer of MythicBoost.com
Order your WoW Classic Burning Crusade Boost Today! Our teams are eager to work with and for you!