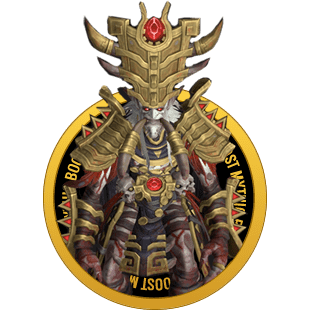 All of our Uldir, Halls of Control raiding packages will be completed by a team of our professionals, with your account security and privacy our #1 priority! This WoW Uldir Boost will be by far the best method for gearing, that does not require you to mindlessly spam all day long.
You will not need to worry about learning the fights or having appropriate gear before receiving this Uldir Boost. Our teams will do all the heavy lifting, allowing you to sit back, relax and enjoy the free loot!
At MythicBoost we have boosters on the standby waiting to carry you! These seasoned veterans to World of Warcraft are the best of the best, and fully understand this raid to its fullest complexities. Which will allow them to give your account the care it needs, while also completing the Uldir Boost super effectively, with your account security always on our mind.
In these packages you can expect to receive a variety of rewards, you can anticipate to receive the following item levels based off the difficulty you choose! Ilvl 355 - Normal, ilvl 370 - Heroic.
You have no need to stress over receiving your best in slot pieces of gear anymore, we will happily do all the work and get you pulling top DPS charts in no time!