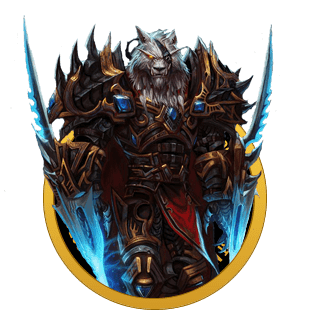 All of our PvP Boosts are done in a timely fashion to ensure you get the results you want, fast! We take a ton of pride on our professionalism and making sure your account is 100% safe at all times.
Rated Battlegrounds, offers you a whole new experience in the player vs player world. We are extremely excited to announce that we can now rank up any toon of yours with ease through the rated battlegrounds scene.
Here at MythicBoost we understand there comes a time in a champions quest, when they need some help getting around the obstacles thrown their way. Which is why we are happy to announce that we offer a full WoW RBG boosting experience! We want you to fight alongside with us, or have us fight for you, so you can reap the rewards and benefits without ever breaking a sweat.
Sit back, relax and allow us to do all the heavy lifting! With countless exclusive features and reviews that speak for themselves, you are guaranteed to be in good hands when becoming a customer of ours. Get your WoW RBG Boost now!