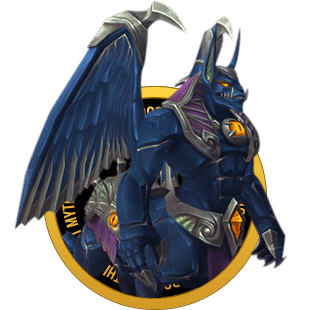 Destroy N'Zoth and save Azeroth once and for all with the power of MythicBoost! Choose our Ny'alotha Raid Boost for the glory of completing NWC - Ny'alotha, The Walking City Raid on Heroic.
The Battle for Azeroth continues in Patch 8.3 with the fight against N'zoth the Corruptor. With our team of dedicated WoW professionals, we'll work with you to power through the Ny'alotha Raid fast! Be the first with new mounts, awesome battle pets, and exclusive titles with MythicBoost's Ny'alotha Raid Boost.
Our World of Warcraft Boosting Services are always the first choice for thousands of satisfied customers. Please contact our gamer-first customer with your questions about how we'll boost you through Ny'alotha, The Walking City Raid!