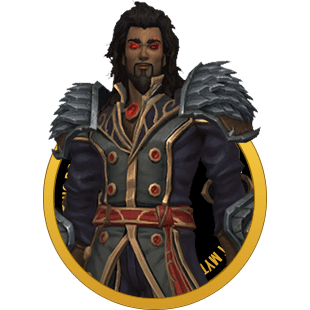 Access all the newest content before anyone else with MythicBoost's Horrific Visions & Legendary Cloak Boost! Patch 8.3 brings brand new content in the form of Horrific Visions, which put players at the centre of a corrupted version of Stormwind or Orgrimmar packed with new rewards to earn. With MythicBoost at your side, you can access all of these rewards and more!
Our World of Warcraft professionals monitor the latest WoW updates to serve you better. Because of this, we can earn you the Legendary Cloak, Ashjra'kamas, Shroud of Resolve and its upgrades, Corrupted Mementos, and Coalescing Visions in no time. With your Horrific Visions & Legendary Cloak Boost, you'll never miss another Horrific Vision, and you can maximize your rewards in WoW Patch 8.3.
Join MythicBoost's massive community of satisfied World of Warcraft gamers, today. For any other questions about our World of Warcraft Boosting Services, please contact our customer support.