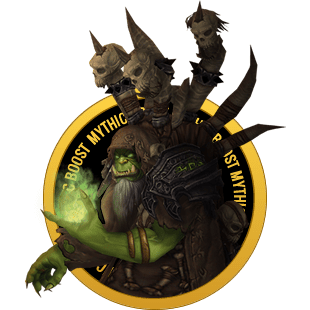 The last raid before venturing into the Tomb of Sargeras. We offer you the best service and experience when it comes to Mythic Nighthold runs!
If you need a full Mythic tier 19 set and a whole new bunch of 900 item level trinkets, relics, gear and Artifact Power tokens, every single one of our Mythic Nighthold services will get you geared up to beat the upcoming challenges!
Once finished, you will be ready to face the Tomb of Sargeras raid, show off your brand new achievements and gear and, if chosen, run around the Broken Isles with your brand new Infernal mount!
Our Mythic Nighthold Carry runs could also help you get your character ready for the Mage Tower Challenges. If you need any help with it, check our service for these Challenges, let us do the hard work and just sit back and enjoy your brand new Artifact Appearance!
To find out more about the services, you can click "read more" on each item. If you are having trouble finding anything, or if you need more information, give us a shout!