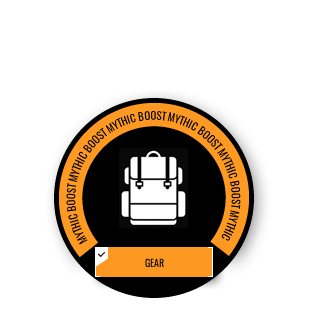 The best gear sets in Division 2 are at your fingertips with MythicBoost's Division 2 Gear Boost! We train our Division 2 professionals to grind for the best gear in no time. Skip the boring gear grind and let MythicBoost do the rest!
MythicBoost's Division 2 Gear Boost, and our Division 2 Boosting Services, are designed with gamers in mind. Endlessly grinding for the newest gear can be tough, and MythicBoost is here to help. With thousands of happy gamers served, we at MythicBoost pride ourselves on our gamer-first mentality. We guarantee you will be pleased with your new top-tier Division 2 gear!
For additional information about our Division 2 Gear Boost, please contact our customer support.