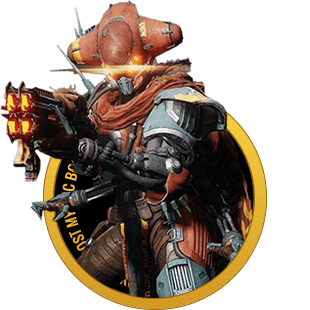 Looking to check out Destiny's endgame content but don't have a decent enough team to go with? Tired of trying to find a fireteam in lfg just to be kicked out for not having Divinity or another extremely specific gun? Don't fret it, we have created a set of the most wanted and most Popular Destiny Carries to help you experience the best content the game has to offer.
Mythic Boost's teams of Destiny professional PvE and PvP players will take you to the hardest content in the game, without all the toxicity of looking for guardians, and without the unreasonable requirements. You'll get to run through these fast and easy with the help of our veteran team. You'll just need to work with our operators to set a time and day for your Destiny Carries and we'll make sure these run as smoothly as humanly possible.
Breeze through raids, trials and grandmaster nightfalls like the professionals with Mythic Boost's most Popular Destiny Carries.