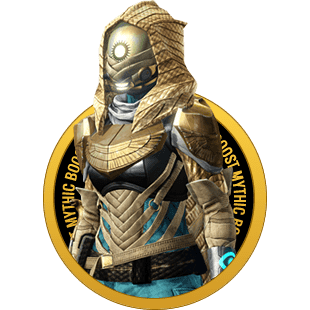 The best price on the market guaranteed! Found something lower? Contact our live chat.
Destiny 2 raid boosts give the potential to receive the most overpowered weapons and armor in the game. We understand that certain encounters can be difficult and not everyone has the time to learn the ins and outs. That is why we are here. At MythicBoost.com we can help you overcome any obstacles you are facing in Destiny 2
With our continuously growing customer satisfaction of over 13,000 gamers, our money back guarantee policy, countless reviews and exclusive features, you are guaranteed to be in good hands when becoming a customer of MythicBoost.com
Get your raids boosts today from a quality and reliable boosting services.