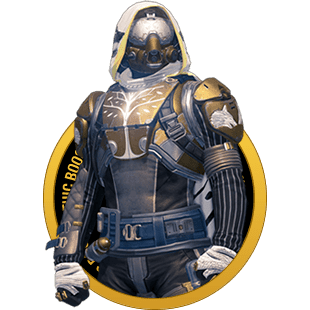 Many activities in Destiny 2 will require you to have a minimum light level, some others it's just better to have a high light level so you're not one shotted by every red bar that crosses your path, or even in some PvP activities like the Iron Banner, it's always a good idea to have a high light level. However, we know not everyone has the time to level up efficiently, going through activities to earn powerful rewards and then pinnacle rewards in a certain order, running dungeons and even raids for more pinnacle rewards, etc.
That's why Mythic Boost's team of Destiny 2 professionals has designed a series of boost services to make it easier for you, so you don't have to spend your free time leveling up alt characters when you could be running your favorite activities. So, why wait? Get your characters to the seasonal cap right now and enjoy the in-game events and activities the best way possible.
Have your Guardians at the power cap faster than anyone else with Mythic Boost's Destiny 2 Leveling Boost services.